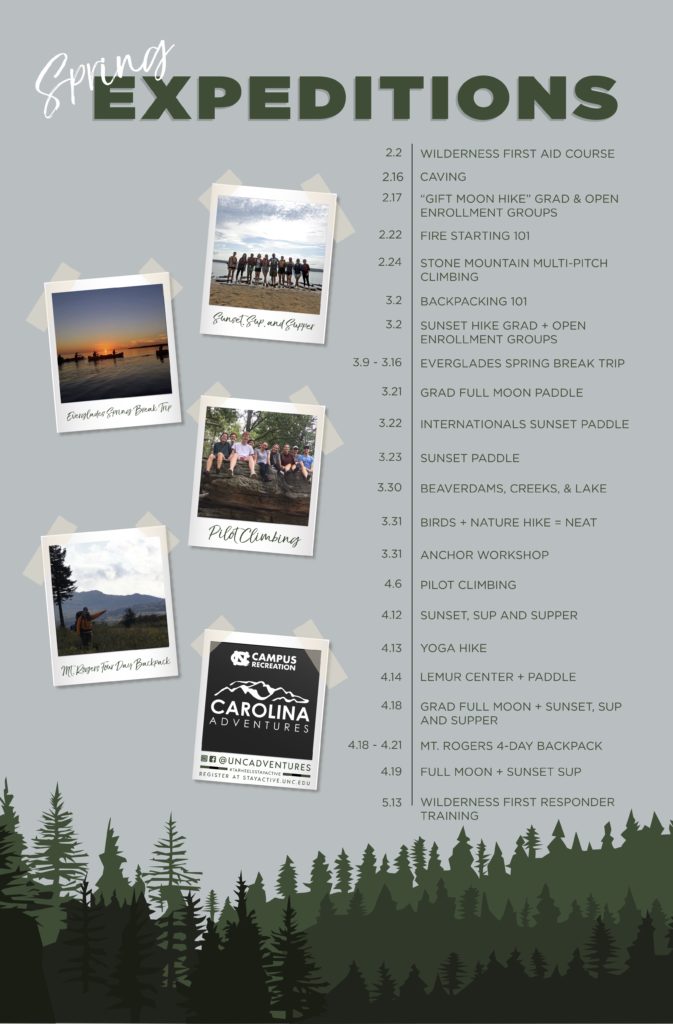 Experiential Education
Your expeditions will be structured to require the group to take initiative, make decisions, and be accountable for the results. After presenting the necessary skills, our Instructors step back and allow the group to take ownership over their trip and learn from natural consequences, mistakes, and successes. The group must rely on one another; forcing leaders to emerge, individuals to collaborate, and participants to gain a greater understanding of themselves and others. Our Instructors are not guides, but fellow students who are passionate about sharing their experience, and trained to teach essential technical skills, ensure physical and emotional safety, and facilitate the learning process.
Activity Level
There is no previous experience required to participate in our programs, however, wilderness travel is physically demanding by nature. Each trip is different depending on the fitness level of the participants and the unpredictable weather conditions. The group helps plan their route at the pre-trip meeting, taking into account the individual fitness levels of all participants. Typically, kayaking trips paddle 4-5 hours per day and backpacking trips cover about 10 miles per day with packs weighing 30-45 lbs. Day hiking trips cover 5-7 miles and rock climbing trips allow the most flexibility in terms of exertion level (everyone selects the level of difficulty and number of climbs they complete). Trips are designated E – EASY, M – MODERATE, or S – STRENUOUS depending on activity level and potential for challenging weather conditions.
Pre-Trip Meeting
There is a mandatory pre-trip meeting the week of each trip. At the pre-trip meeting, we plan our route, pack our food, prepare our gear for the trip and decide our departure and return times. All food, transportation and equipment are included; participants just provide their personal clothing (links to clothing lists can be found at the bottom of this page). Pre-trip meetings for day trips last about one hour and overnight trip meetings last about an hour and a half.
Registering for a Trip
You may register and pay with a credit card online, or you can also pay with cash or your One Card expense account by visiting the Campus Rec Main Office located (SRC 101).
The fee includes transportation, food, and equipment. To check for available spaces call 919-843-7529. Registration for expedition trips opens on the first day of class each semester and remains open until the their respective pre-trip meetings or until registration at capacity.
Payment of the program fee is required at the time of registration and is non-refundable unless the program is cancelled. A trip may be cancelled if we do not have a minimum of 5 participants by the day of the pre-trip meeting or due to inclement weather.
If you register and later decide that you cannot make the trip you will not be given a refund. Unless, someone on the already established waiting list is available to take your place.
Here's a look at what you could expect: